Interpreters are often called translators and most of us are not always aware of the differences between the two professions; usually assuming they are performed by the same people. This could not be further from the truth on a number of levels. In reality, not many people can work as both.

Translators convert written material from one or more 'source languages' into the 'target language', ensuring that the translated version conveys the meaning of the original as clearly as possible. Typically, translators need an excellent command of two or more languages, with the target language usually being their mother tongue.

In some cases, transcreating may also be part of the job a mix of translation, localisation and copywriting, where the text is culturally and linguistically adapted to suit the reader.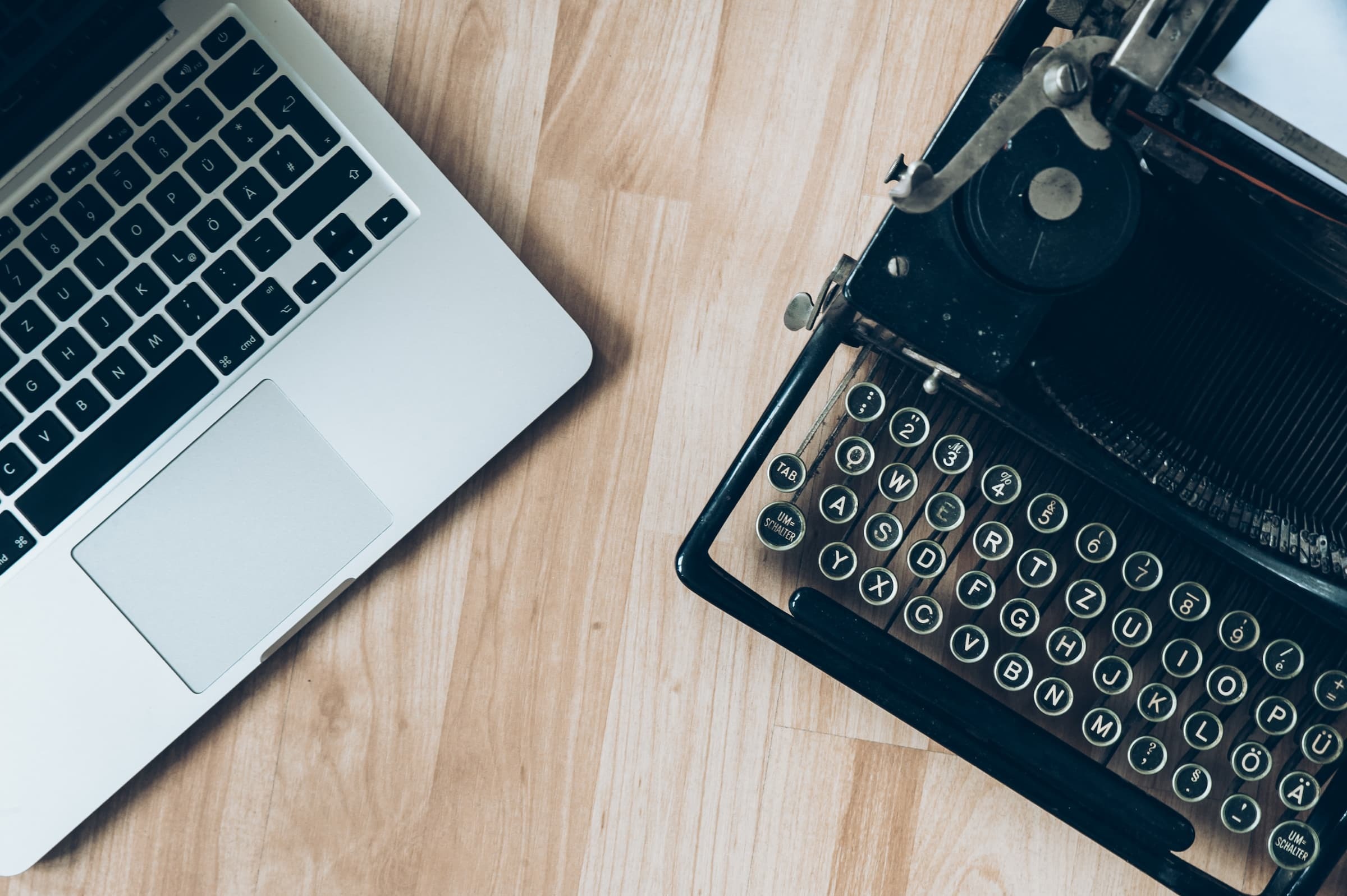 Dependent on your needs and requirements we can assist with matching the best translator with the particular translating project at hand, as not every translator has the same areas of specialist knowledge and/or expertise.
The translation process with ABC Multilingua begins either with a request for translation or enquiry for a quote on a particular document. We receive documents by email (PDF, Word document, clear photos), in person at our office, or by post if required. Even at the initial stage of enquiry, your privacy and confidential documents are handled with care and discretion. Our Translations Coordinator will then provide a quote for cost and expected turnaround time. We may also request further information from you, such as what the translation is needed for should there be any additional requirements for that specific translation (for example, a marriage certificate translation for a divorce application will require an affidavit of translation, but a marriage certificate translation for identification purposes will not typically require an affidavit). Delivery format of translations is a soft copy PDF, followed by certified hard copy available for collection from our office if needed. Hard copies may also be posted to a nominated address for an additional cost.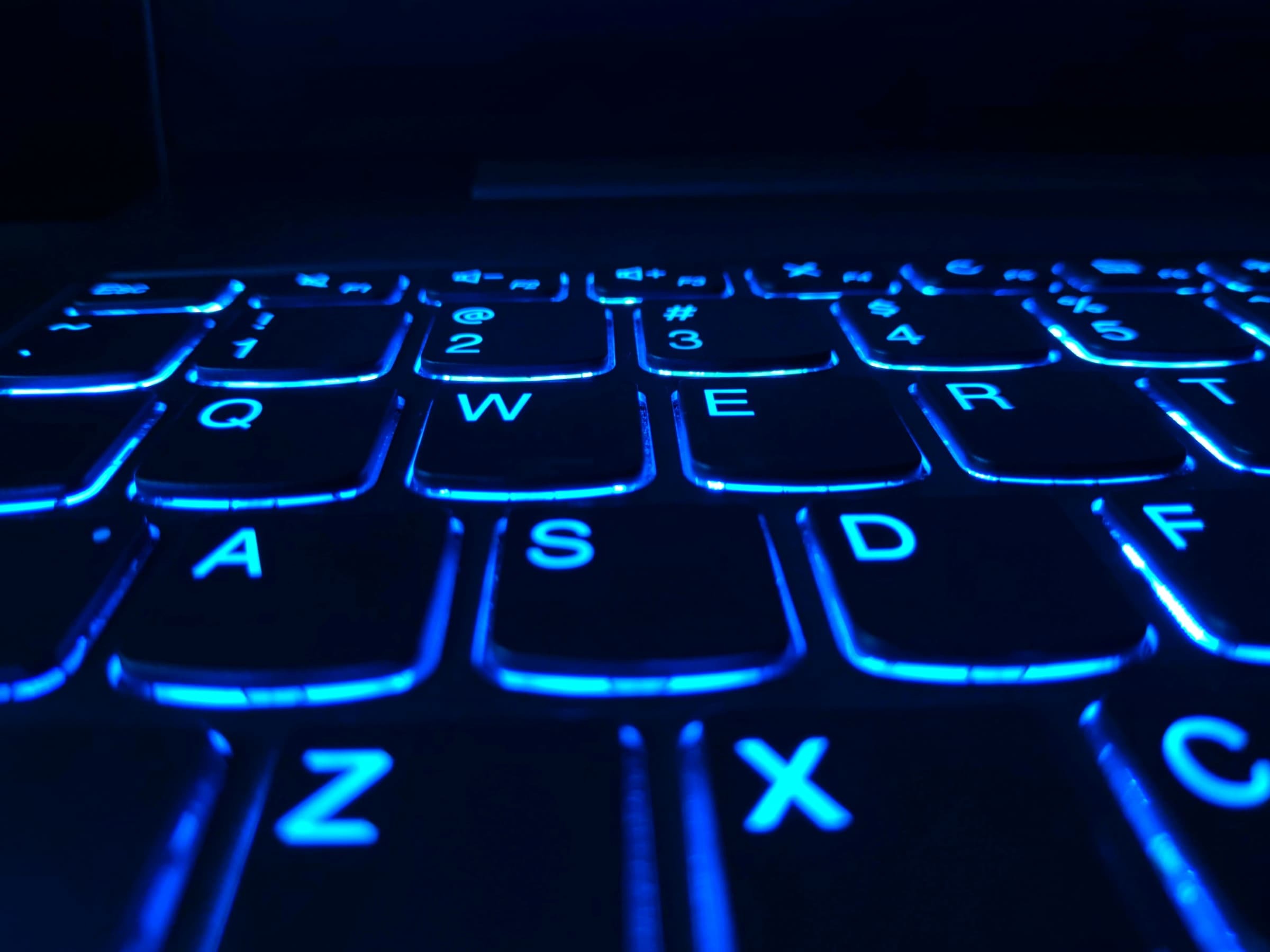 ABC Multilingua's Translation department provides service in over 150 languages for documents of various professional formats and file types, with hard copies certified and signed by the translator available on request. We engage NAATI (National Accreditation Authority for Translator's and Interpreters) certified and/or recognised translators where applicable. There are some languages which are not 'tested' by NAATI for translation work and so no NAATI accredited translator is available. For these untested languages, we use community approved and endorsed translators who have proven competency and experience for translating.

Translators and our agency adhere to a Code of Ethics and professional conduct, which means the translator may only translate what is on the provided source document. We are unable to add missing information, 'correct' or alter names and/or dates, nor are we able to certify translations completed overseas. We do offer extract translations of documents if specified, and can discuss this further with you.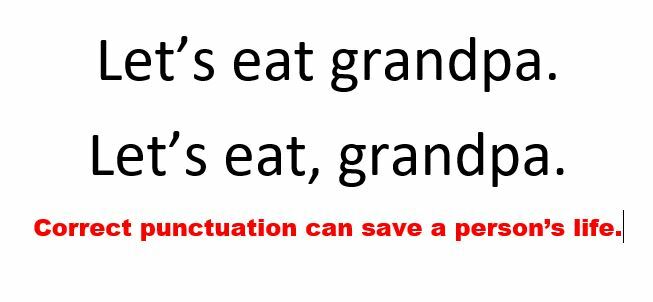 We do ask that you provide the preferred English spellings of names for documents in languages that do not use a Latin alphabet.
This is to ensure all documents for one person contain consistent spellings. Further discussion with our Translation Coordinator at the time of enquiry is welcomed if you have any specific questions or requests.
We engage practitioners who are highly experienced in translating a variety of written material in the following categories:
Personal and migration related documents:
Birth, death, and marriage certificates, driver's licences, police checks, national ID documents, academic transcripts, travel documents, bank statements, etc.
Health and Social services:
Information brochures, newsletters, letters to clients/patients, medical reports, rehabilitation programs, promotional material, etc.
Teaching and Education:
Student reports and assessments, psychologists' reports, educational aids such as websites, etc.
Job seeking/Employment services:
Pamphlets and general information for jobseekers, educational certificates, academic transcripts, employment certificates and statements.
Workers' compensation and general insurance:
Rehabilitation and return to work plans, medical reports, general correspondence between Case Managers and injured workers/claimants, safe work practices manuals, any documentation supporting all types of insurance claims, etc.
Law and finance:
Affidavits, statements under oath, court records, business contracts, licences, receipts, tax records, tenders, etc.
Industry, Trade and Technology:
Export/import documentation, machinery and equipment operating instructions, manuals, trade licences, patents, plans, overseas trade and customs documentation, etc.
Media, advertising, tourism/travel, publishing, entertainment and promotion:
Brochures, flyers, posters, booklets, wine and other product labels, captions, scripts, subtitles, websites, etc.
We also provide translation of audio and visual materials. This can be by transcribing and translating already recorded material, translating scripts prior to recording, or translating recordings for subtitling. More information for this type of translation services can be provided upon request.
We provide free quotes and proceed upon receiving a clear acceptance from the customer of all aspects for the quoted work.
Brief enquiries can be directed to Translations Coordinator on (08) 8364 5255 or quotes can be obtained by emailing the document/s to translations@abcmultilingua.com.au
We look forward to being of assistance.
Download a list of available languages HERE (If the language you require does not appear on this list please give us a call and we would be happy to help)