Who are interpreters?
It's common to call interpreters translators, mostly due to American media reports using captions such as 'the words of a translator". In Australia there is a clear distinction between the two: an interpreter is a master of a spoken word – whether face-to-face, over the phone or an Audio Visual Link – whilst the translator deals with the written content.
Some of today's interpreters already come with either tertiary degree in linguistics or similar but many arrived in Australia as refugees mostly with fluency in spoken language and no opportunity to learn how to read or write in refugee camps.
No matter how underestimated interpreters' skills are, they are as important as the other professional in the room. Without an interpreter's competent rendition of the message from one language into another, often highly skilled medical or legal experts cannot proceed to assist their client.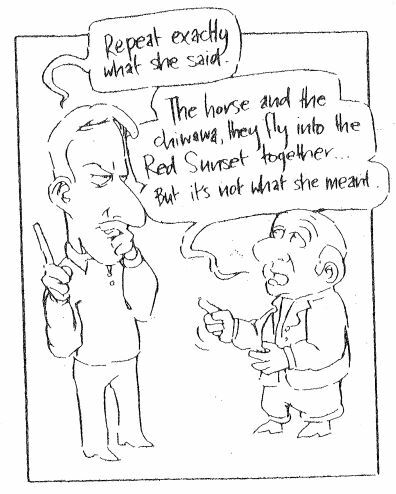 The common expectation is that interpreters will fit like a glove into a vast range of settings. From a simple medical appointment of "show me where it hurts" to complex mental health assessments, reading with ease into language, culture, religion, socio-economic background, body language and many other 'situational' variables. Legally speaking, the expectation is that we handle equally well first-time legal appointments as well as complex criminal cases, witnesses' statements, or lengthy legal contracts, etc. Interpreters also service a whole range of insurance, medico-legal, educational, job-seeking, disability, lending, social security, or Medicare meetings and so on.
It is important for the professional when engaging an interpreter to speak simply, clear of any jargon, understandable at any level. Interpreters are there just to interpret; that is to transfer the word or concept between the two languages. Sometimes the problem is that what is asked to be interpreted has no direct equivalent in the other language as the service or product or concept itself does not exist. It is always about accuracy of the whole message as intended by the speaker. It is very important that everyone in the room understands an interpreter's role in communication between the professionals and their clients for whom English is not their first language.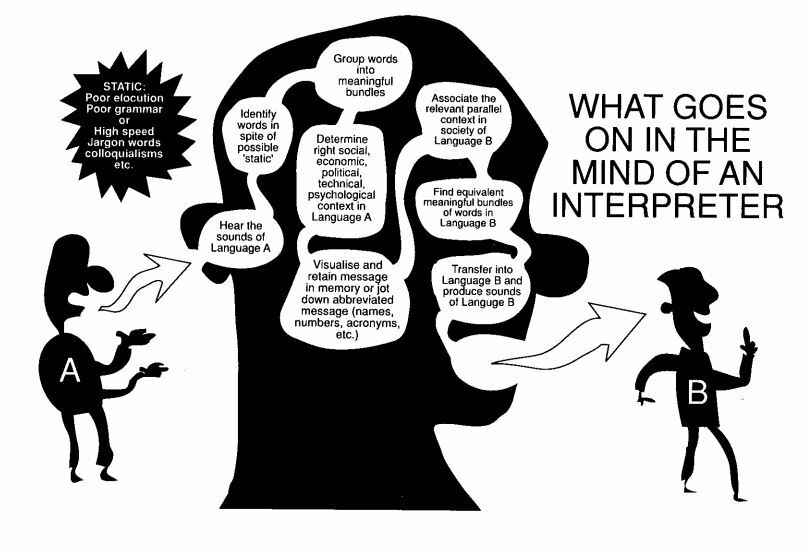 We're here to assist you...
At ABC Multilingua Pty Ltd our aim is to help those who are not able to communicate effectively to have a voice. Our interpreters assist across numerous industries daily, all of whom have need to speak with their patients and clients, safeguarding the best understanding and communication for their affairs.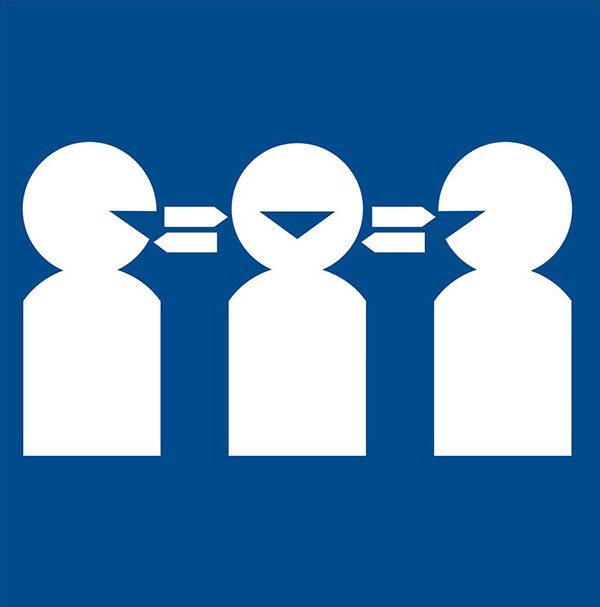 As an agency we have been confidently providing this service for over 30 years and we are always at the ready providing in over 170 languages, we welcome your requests in advance or immediately.
To ensure we meet the required industry standards, we engage services of contract interpreters and translators who are credentialed by the National Accreditation Authority for Translators and Interpreters (NAATI) in all languages where such credentialing is offered. In instances where testing is not available, we source experienced practitioners with a demonstrated knowledge of English and the other language(s). Such interpreters – similarly to the accredited/certified ones – are usually endorsed by their respective communities. All interpreters are bound by the AUSIT's Code of Ethics and Professional Standards, sign a Confidentiality Agreement, and provide our agency appropriate criminal record clearances.
Our interpreting services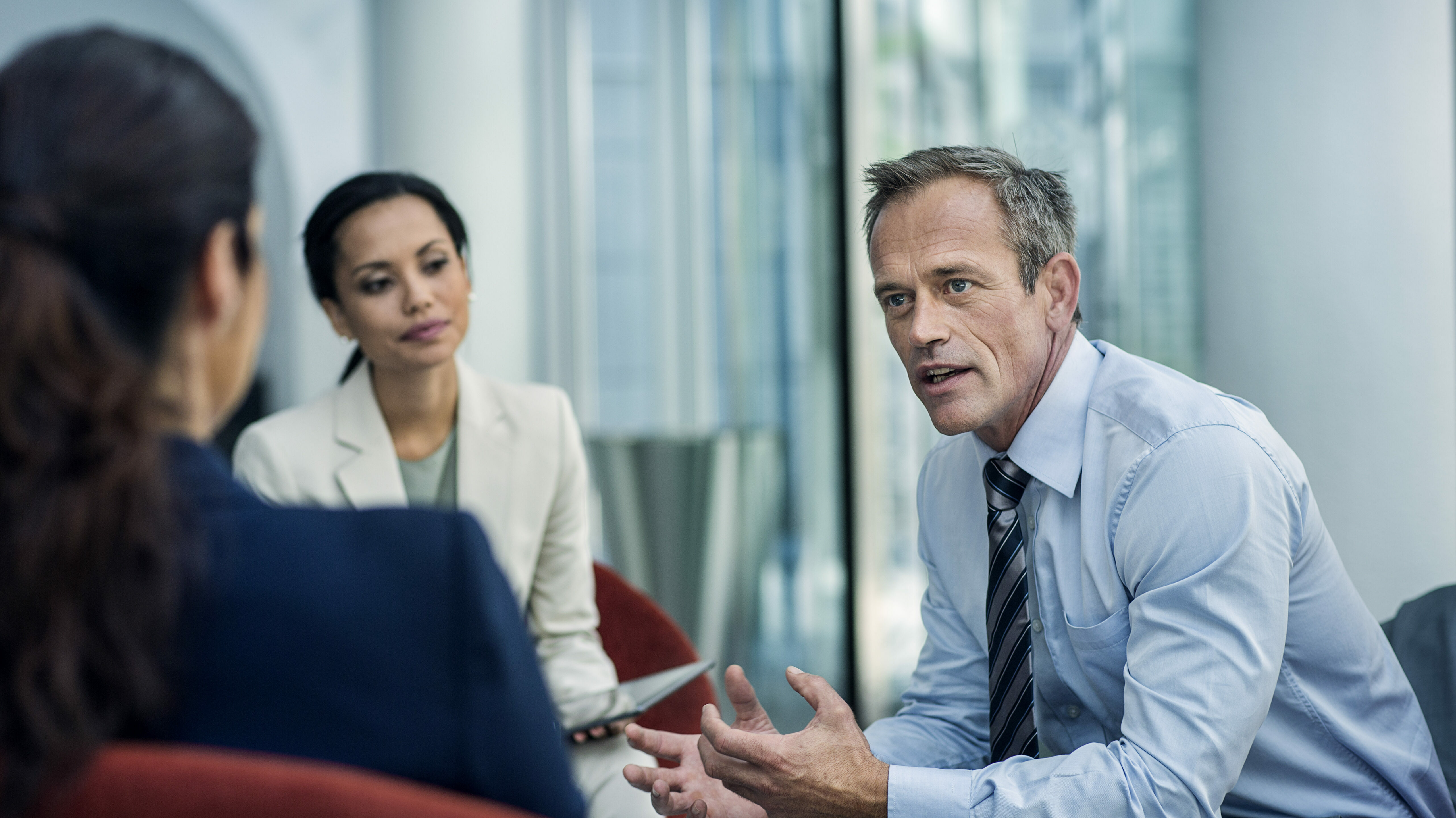 Onsite Interpreting - is the main service we provide. Body language and non-verbal cues can be essential for accurate and successful communication. These face-to-face sessions with one of our practitioners can be vital for longer, more sensitive, and complex matters.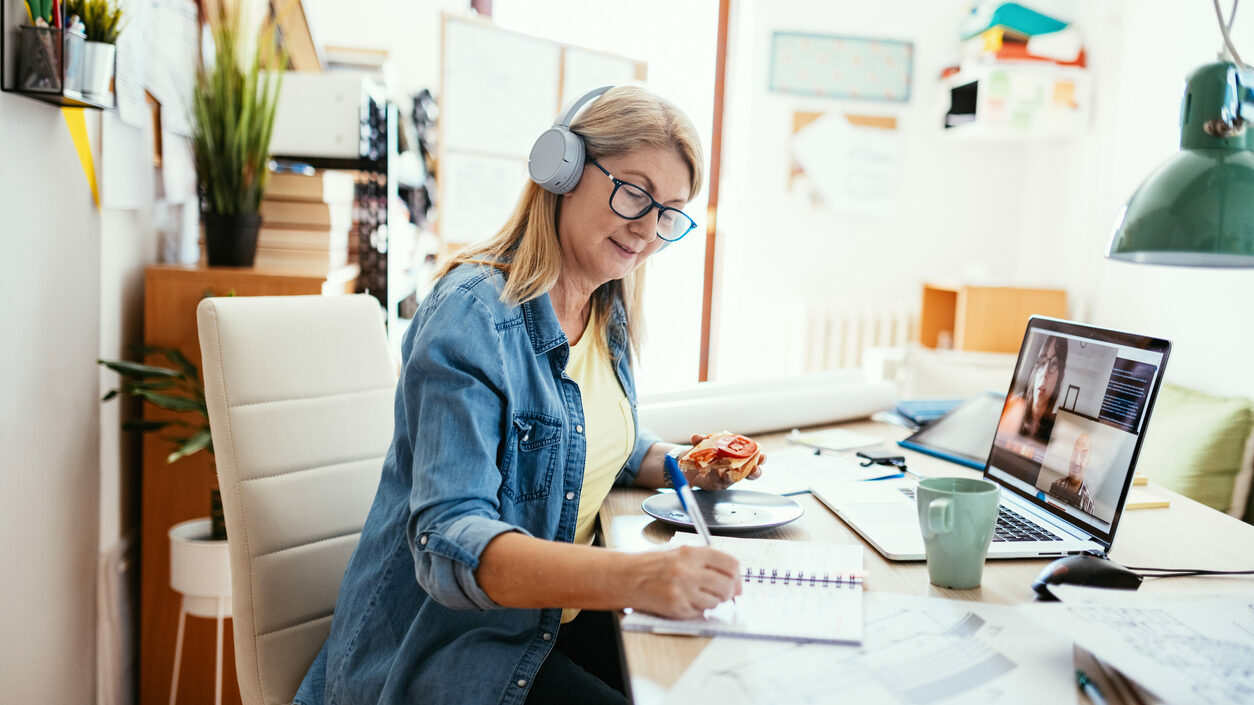 AVL Interpreting - is also an option in circumstances where it is not possible or appropriate for an interpreter to attend in person, whether your client is in a remote/regional area, unable to travel or maybe mobility is an issue, AVL Interpreting can be a great solution, we can run these sessions through a range of different platforms MS Teams, Zoom, Skype etc and if need be, from our own purpose built AVL suite.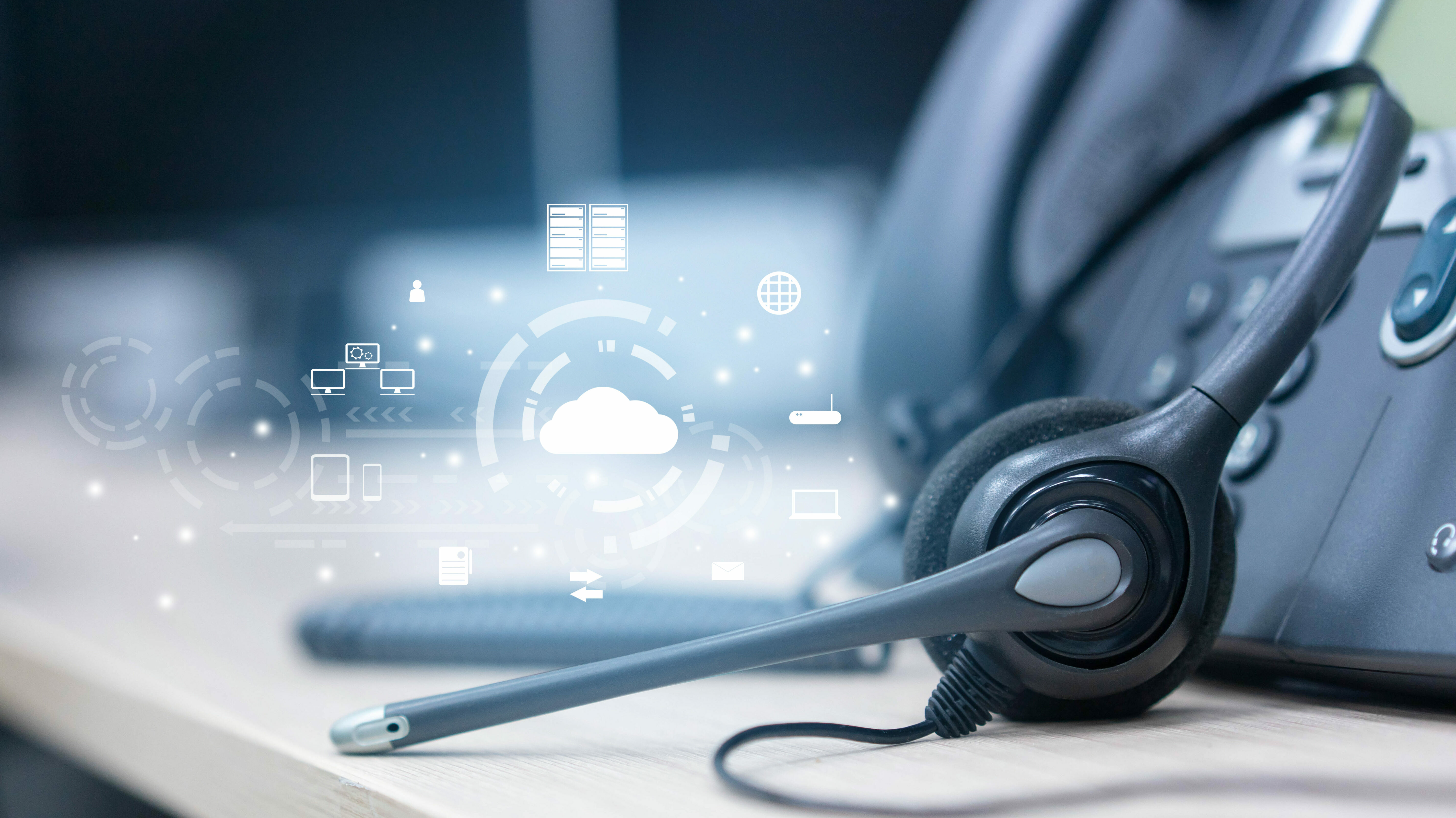 Telephone Interpreting & Conference Calls - can be a great tool for immediate connection to an interpreter for urgent or shorter, less complex matters. We can facilitate connecting conference calls with multiple parties or provide you with a direct line to an interpreter at your convenience.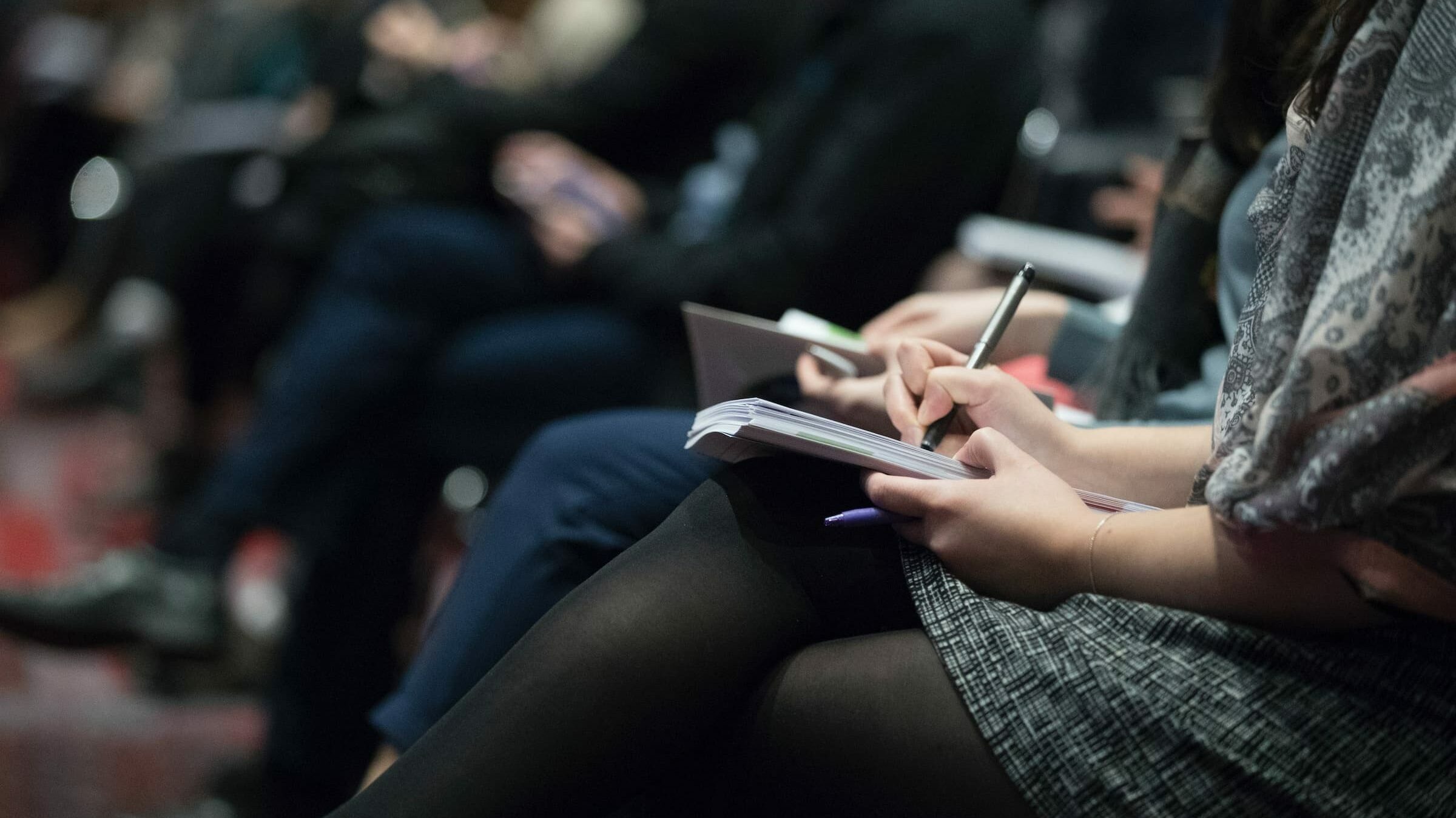 Training - We can help you to achieve your communication goals and get the most out of each appointment/meeting conducted via an interpreter with our "How to work with Interpreters" sessions. Sessions are conducted by Yvonna Zurawska, our Managing Director. Having worked in the industry for 30 years, she has created well-established networks within the industry sector, government sectors, business groups and many ethnic community groups. As a NAATI credentialed translator and interpreter, she can provide valuable insight into the profession from both the practitioner's and service provider's perspective.
We provide these services across a range of industries to both the government and private sectors.
General health
Mental health
Social services
Education
District and Federal Court
Tribunals
General and commercial Legal
Child protection
Finance
Job Seeking/employment services
Insurance and workers compensation (Return to Work)
Not-for-profit organisations
Community groups
Media and Advertising
Private bookings
Whatever your industry, whatever your need, ABC Multilingua is here to help.
Some useful things to remember when using an interpreter click HERE
For bookings in international languages please call us on (08) 8364 5255 or email us on bookings@abcmultilingua.com.au
For bookings in Indigenous languages please call us on (08) 8249 7688 or email us on ilc@abcmultilingua.com.au
Download a list of available languages HERE (If the language you require does not appear on this list please give us a call and we would be happy to help)
*Illustration's from NAATI hand book "Working With Interpreters in Law, Health & Social Work".