Proven excellence in translating and interpreting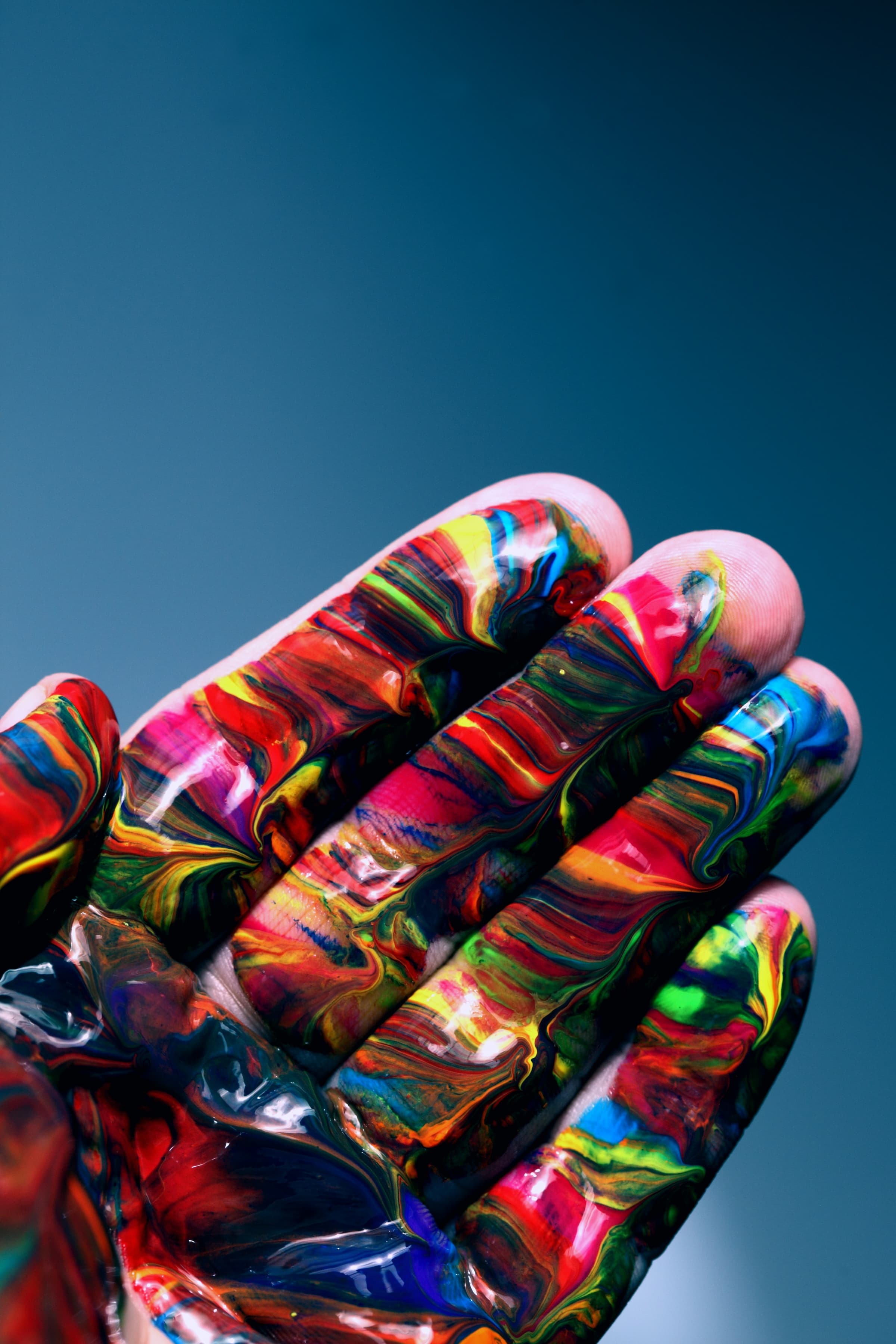 ABC Multilingua Pty Ltd was established in 1990 (initially as ABC International) in direct response to an ever-increasing demand for professional, timely, reliable, and cost-effective translating and interpreting services in South Australia. Founded by a very gutsy and determined migrant practitioner, today is still run by a practitioner interpreter and translator (also gutsy and determined) aiming to provide the best service available.
As South Australia's leading privately-owned quality language service provider, we offer our loyal Customers specialist assistance in onsite, telephone, audio-visual interpreting as well as various forms of translating in just over 180 international and indigenous languages and dialects.
Our highly dedicated staff are committed to connecting practitioners with those in need keeping in mind that, as Eleanor Roosevelt once said, "understanding is the two way street".
Enter our office and you know that working here is a team effort. Most of the time it feels like working in an Emergency Department combined with a Swiss Bank…
Our success is usually measured by customers choosing us because of their belief in our ability to meet or exceed their expectations when it comes to knowledge of the market, customer service and industry expertise.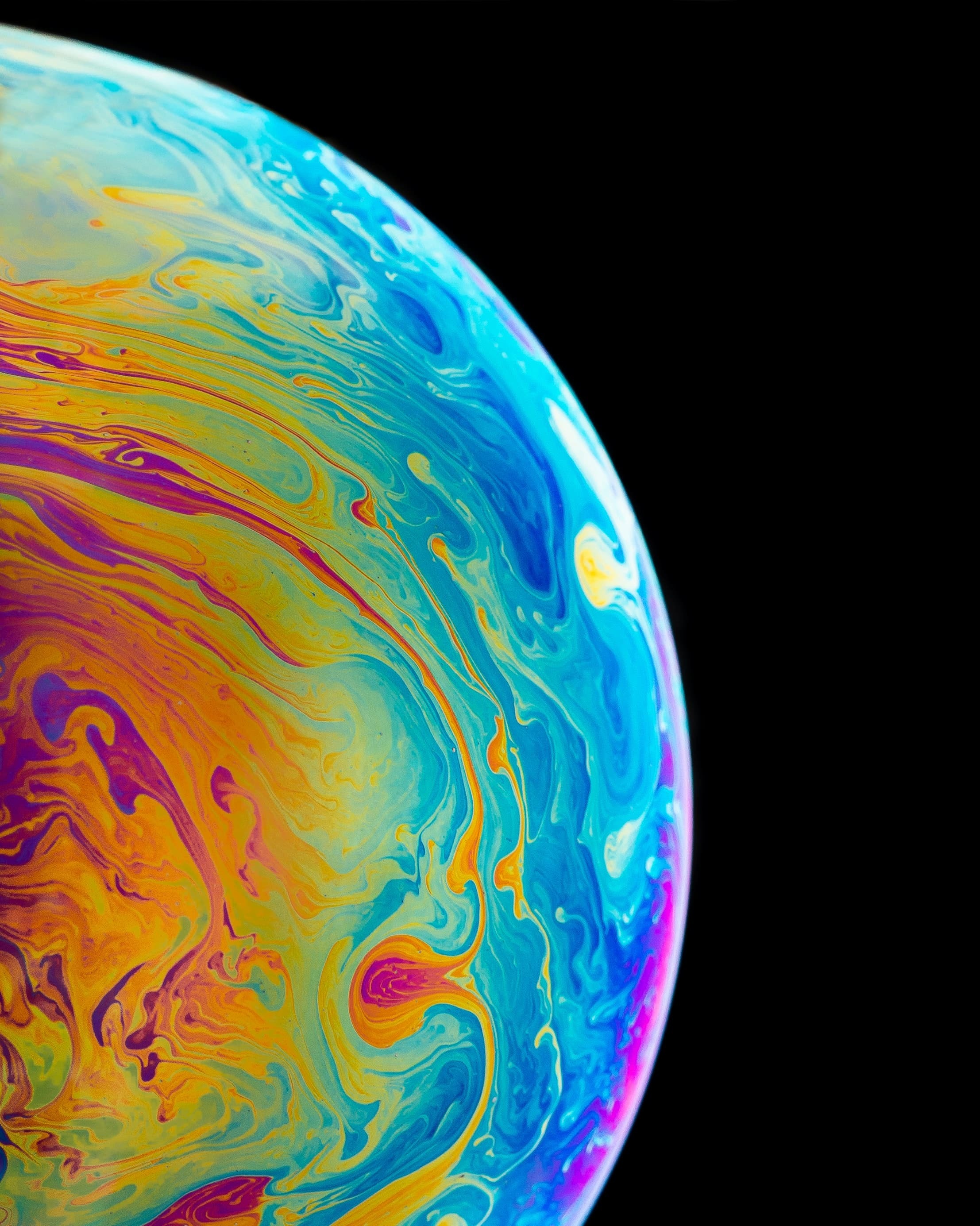 Over the last 30 years there was a lot of learning our staff had to do and do it fast which most of it wasn't a textbook learning either. With subsequent waves of refugees escaping dictatorships, persecutions, wars and conflicts around the World such as Former Yugoslavia, Syria, Sudan, Burma or Afghanistan to name just a few, we've been constantly learning how to provide the most considerate and effective service based on language, culture and religion including clients' recent often traumatic experiences.
As our Mission Statement we strive to remove linguistic and cultural barriers of communication and provide equal access to services and life opportunities to all to whom English is not their first language.
To ensure we meet the required industry standards, we engage services of contract interpreters and translators, who are credentialled by the National Accreditation Authority for Translators and Interpreters (NAATI) in all languages where such credentialling is offered. In instances where testing is not available, we source experienced practitioners with a demonstrated knowledge of English and the other language(s). Those interpreters – similarly to the accredited/certified ones – are usually endorsed by their respective community leaders and/or various community organisations, are bound by the AUSIT's Code of Ethics and Professional Standards, sign Confidentiality Agreement and provide appropriate criminal record clearances.
Please feel free to contact us to discuss how we can meet your unique requirements when it comes to provision of translating and interpreting services.
We trust that by accessing our services you will find 'communicating as simple as ABC…'